TomcoPDR
| | |
| --- | --- |
| | quote: |
And as evident, not all fried chicken from these different places look/feel/taste the same.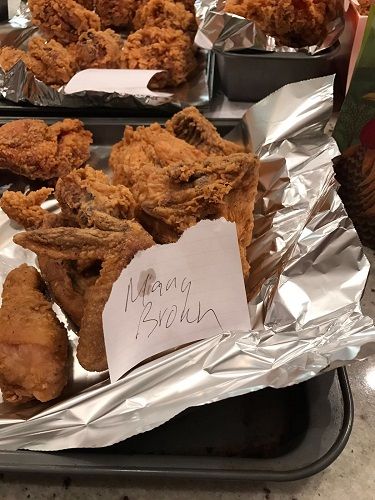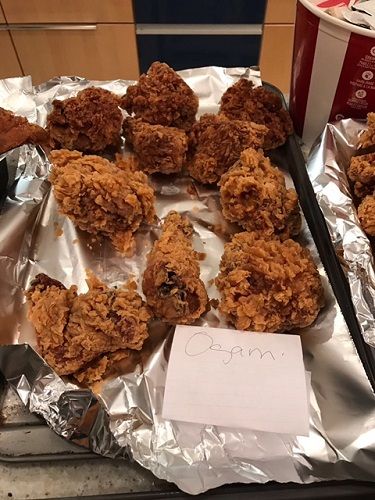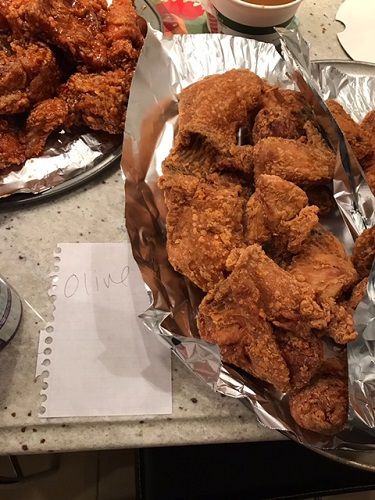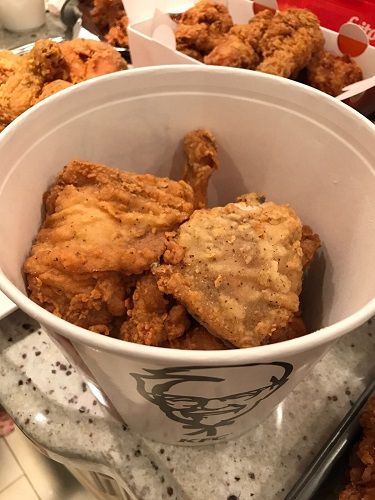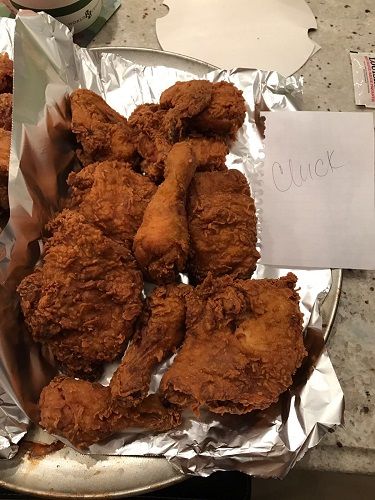 Finally, once all the cock eaters arrived, time for the feast.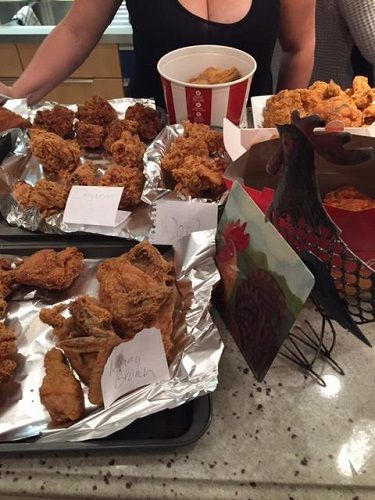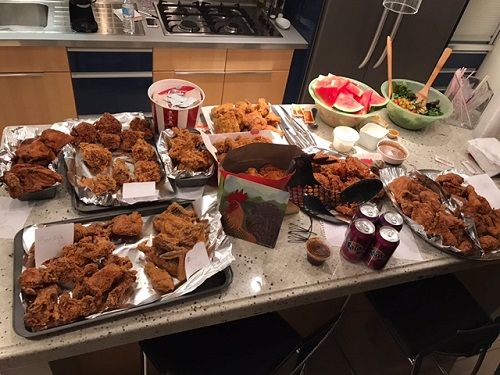 Out of the dozen or so participants, only 6 made it to finish tasting all 11 variety. The latter, be it being too lazy to complete the survey, survey got too oily, lost track which chicken they got stuffed in their mouth, or just simply couldn't handle it all. To be fair, those 6 whom were able to finish, we mostly had to utilize split/cut up pieces. In fact, not a single participant were able to finish 11 full pieces on their own.

And the verdict from our small group experiment, total tally of points collectively between 6 final tasters.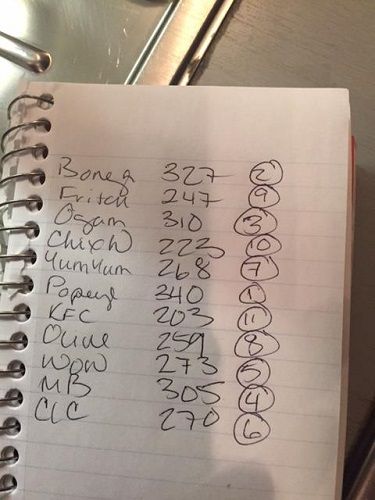 So for our small little group, we conclude to rate these as follows based on our scoring system:
1st – Popeye chicken
2nd – Bonga
3rd- Ogam
4th – Mary Brown's
5th – Wow chicken
6th – Cluck n Cleaver
7th – Yum Yum
8th – Olive chicken
9th – Fritou
10th – Chicken on the way
11th – KFC

Personally, I'd say I'm putting a hold on Fried Chicken for a few months, next time I have the urge to call chicken, might just have to try something else. I've honestly never had this many chicken in my mouth before, would I do this again? Only if there was continuous progress in the SPAM meat thread by members whom are Year of the Pig.
__________________
Updated: January 7, 2017
My list of random For Sale (some free) stuff
Report this post | IP: Logged