| | |
| --- | --- |
| Teacher back working with minors... | quote: |
http://news.nationalpost.com/news/c...-same-community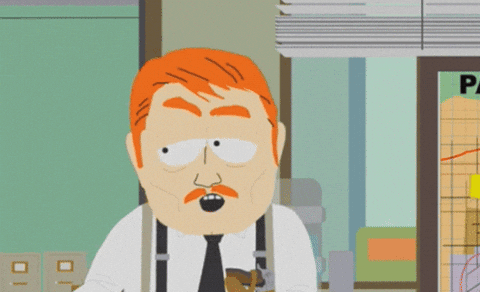 Asked about concerns over hiring Ingram for a job involving contact with minors, Rossi referred to a section of the B.C. Human Rights Code, which bars discriminating against potential employees due to race, religion, disability, sexual orientation, or because a person has been convicted of an "offence that is unrelated to the employment or to the intended employment of that person."

But the mother who contacted the university said she was surprised that Ingram's sexual exploitation conviction was considered "unrelated" to her current educational work.


Unreal. I mean, at the end of the day the dude was 17, it probably highlights that there are more problems with her psychological state then his that they were together, but still, for the university to hire her and then give that statement as a reply
Another nail in the "academia and its management are out of touch with reality" coffin.

You just know there is no way they would have hired a dude that was a teacher with the same conviction and notoriety.
__________________
sig deleted by moderator, click here for info
Report this post | IP: Logged