| | |
| --- | --- |
| | quote: |
Originally posted by Feruk


Just gonna leave this here. She "chose" that, right??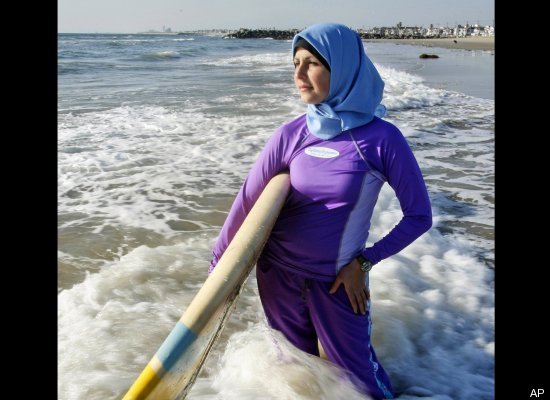 It's her right to choose what she wears!

Oh wait, shit, she's being forced to wear it! Oppression!

Crap, I mean, it's her right to follow her religion!

Rinse and repeat. Feminism is a cancer, but even worse is identity politics. I can't wait for Mens Rights to really gain traction, men and women will basically hate each other, human population will die out, and it will all be a blessing in disguise.
__________________
sig deleted by moderator, click here for info
Report this post | IP: Logged