| | |
| --- | --- |
| | quote: |
Posted Nov. 2011


Originally posted by 89coupe
Where is that dumb shit who told everyone to buy Zargon, and told me that Pembina was a stupid investment. LOL, moron!

Read back through this post.

My suggestion PPL.TO

His ZAR.TO

Do a chart analysis of two years.

Never listen to the idiots.



Posted Mar. 2013


Originally posted by 89coupe
Is that moron still trying to give advice on stocks?


ZAR.TO 7.37 his pick

PPL.TO 32.10 mine

LOL



Originally posted by revelations
You bumped a 2 year old thread just to post that you're a genius?
Originally posted by lasimmon
89Coupe has small man syndrome.


Posted today Mar. 2017

Originally posted by 89coupe


I have to bump this again, haha.

ZAR.TO now .81
24.7M Market Cap

PPL.TO now 42.99
17.1B Market Cap





I lol'd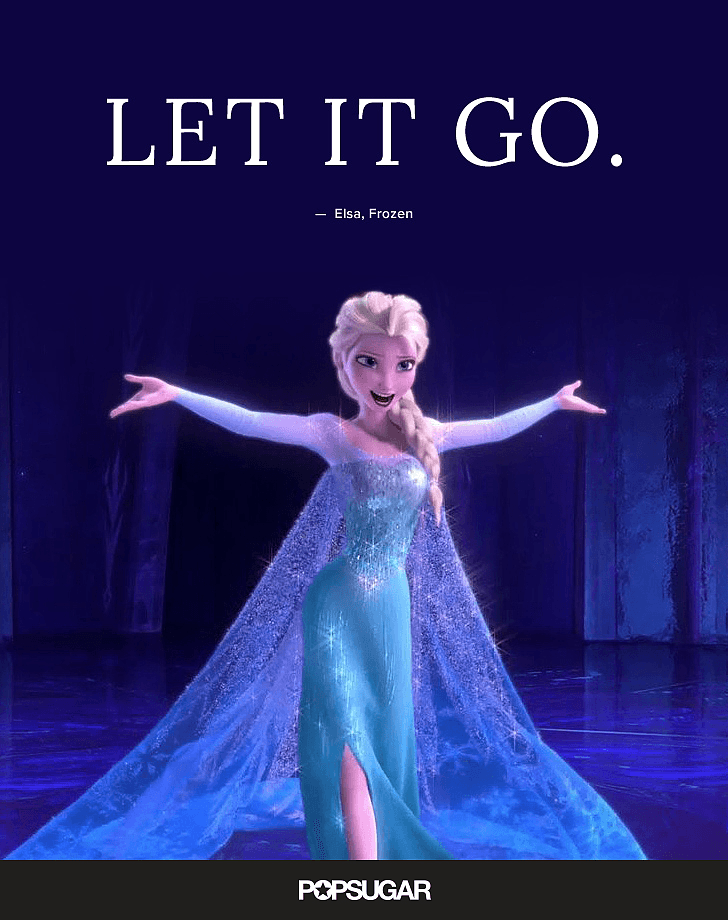 __________________
I like neat cars.
Last edited by 90_Shelby on 03-04-2017 at 12:16 AM
Report this post | IP: Logged